Follow our latest blog posts, and webinars on Mixed Reality experiences.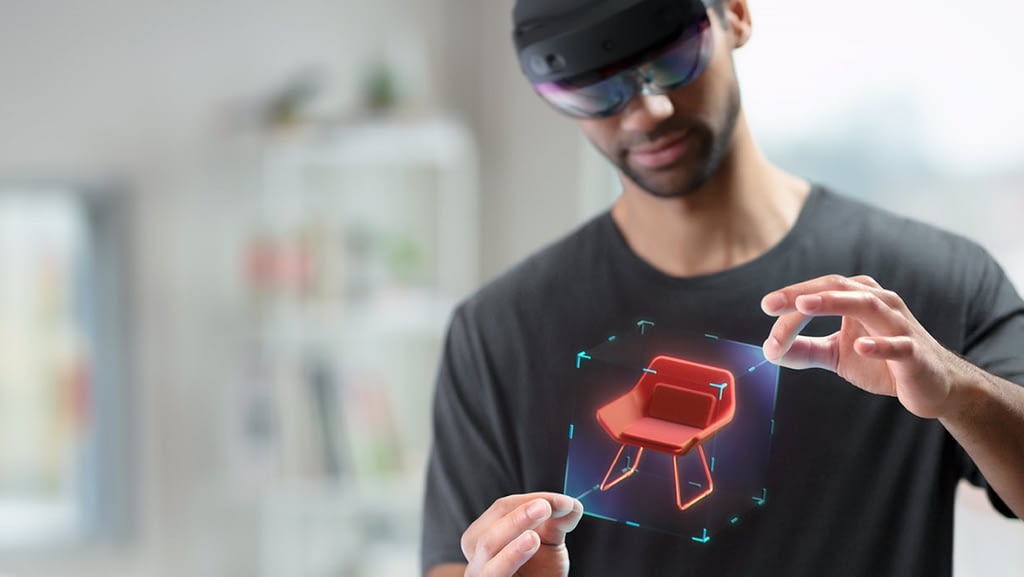 Despite its growing popularity, Mixed Reality is still widely subject to confusion. What is the difference between AR, VR, MR? What is the commercial, and academic definition of Mixed Reality…
The Rise of The Experience Economy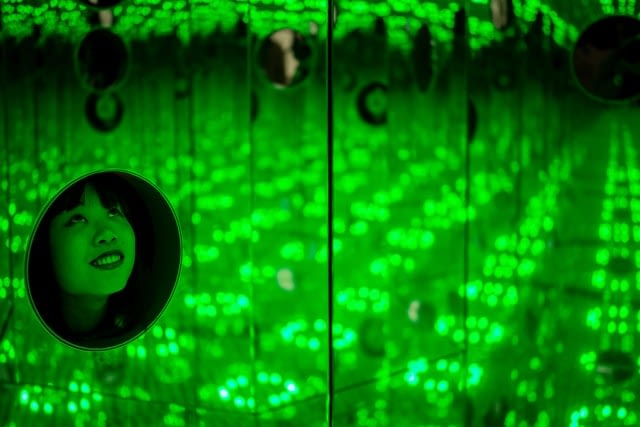 The times of just selling products and services are gone, customers want experiences. What is the experience economy? Why is it so important today? What are some of the leading examples…
Subscribe to our newsletter
Get our latest publications on Mixed Reality, and the experience economy.