Connecting brands with customers through memorable experiences
It's not about the products
Get your brand remembered
We create memorable connections in events through augmented reality art experiences, building unique emotional connections with audiences.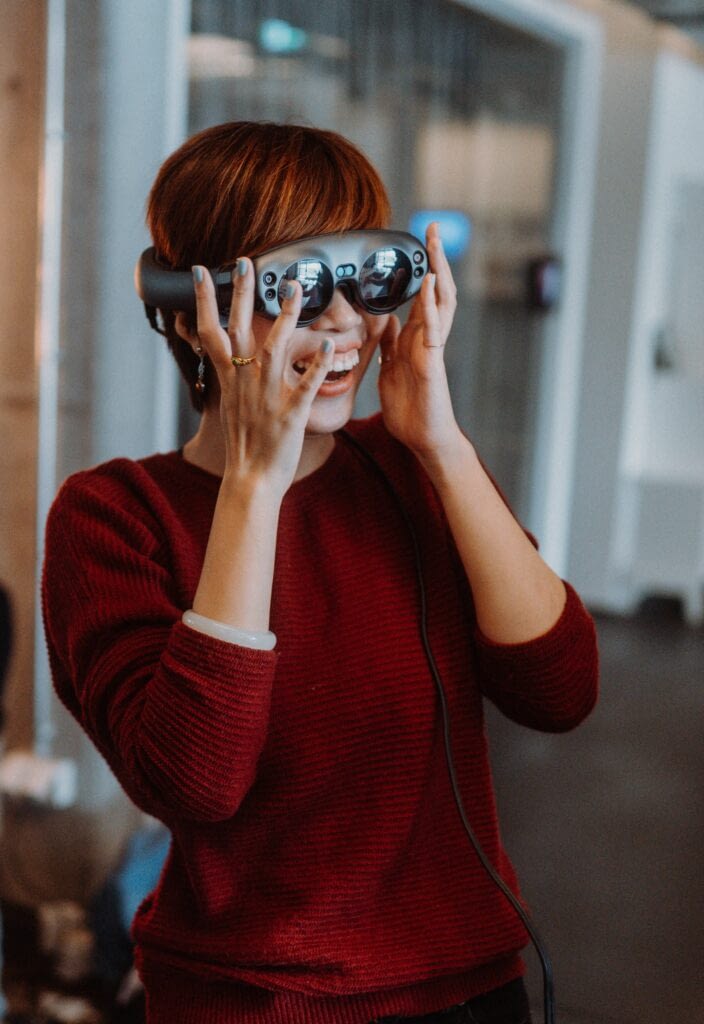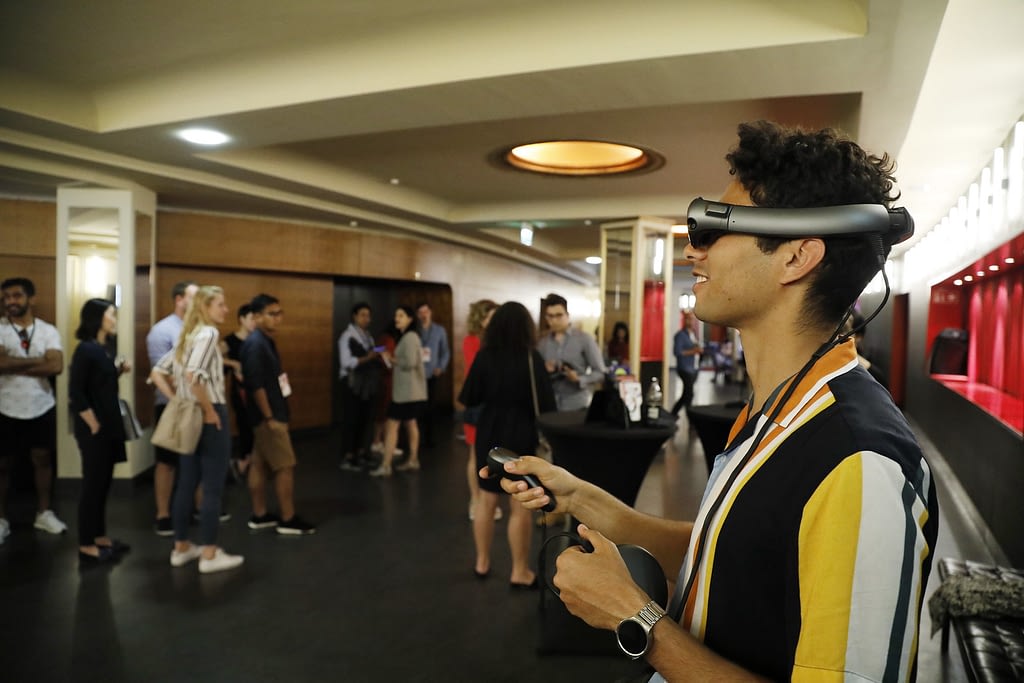 The power of augmented reality
No need for extra space, anymore
Our cutting edge software, enables us to adapt to any available area. We curate art experiences in less than 1 min!
Create value for your audience
Offer shared experiences
Enable anyone in your event to share their experience. They can see the surrounding reality, and the virtual!
Let your audience speak about it
Your attendees can record videos, and pictures of their mixed experiences, and reshare it via social media.
Embrace disruptive technology
Be the first among augmented reality adopters, and learn about new audiences needs.
Measure engagement
Get insights on how engaged your attendees were with the experience: viewing time, and number of interactions.
Some of our happy customers