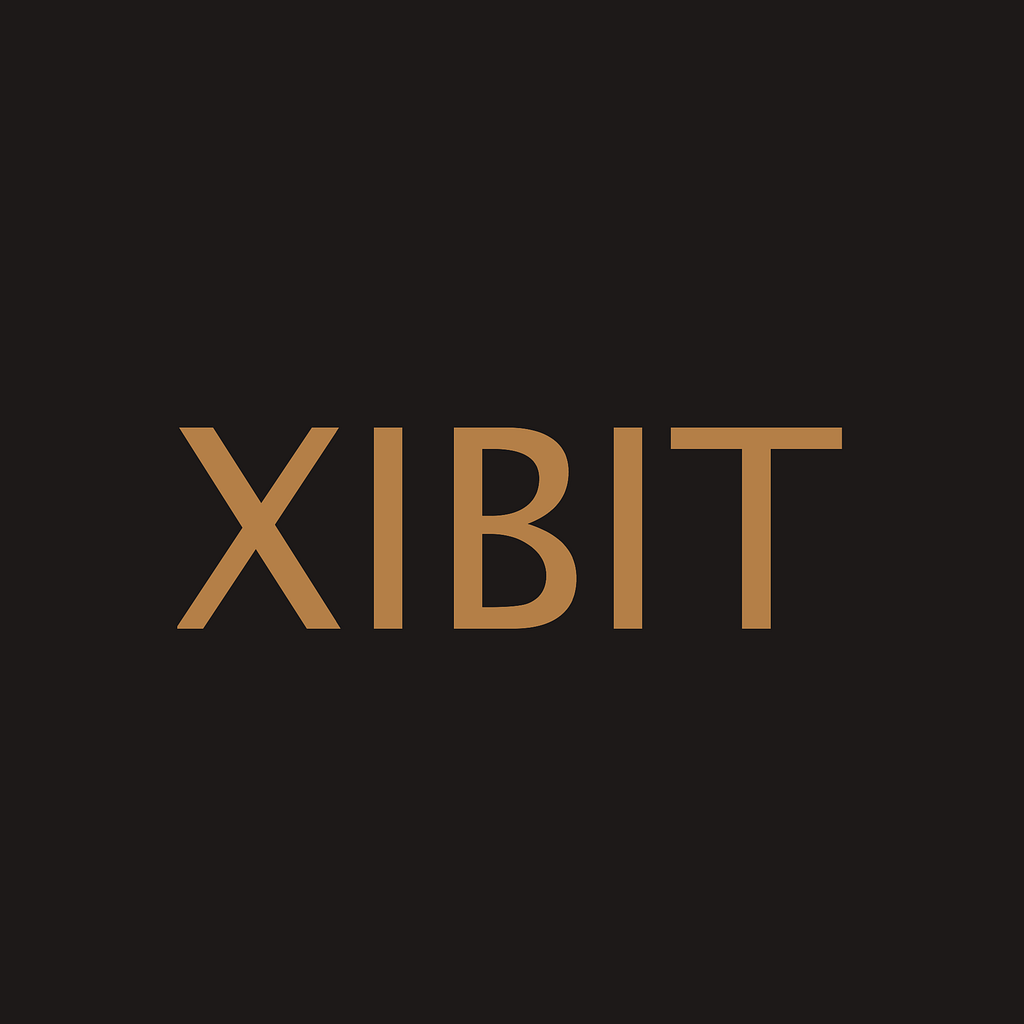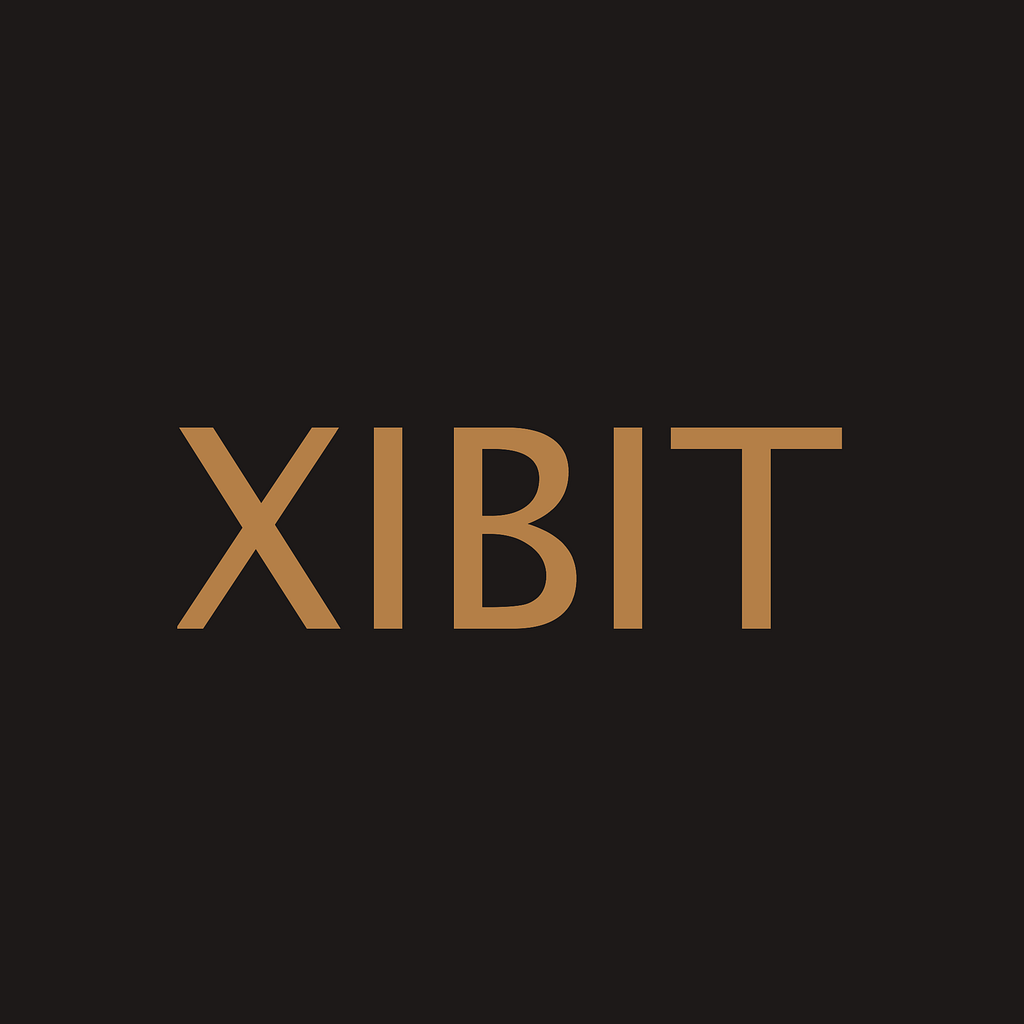 Description
Start: asap
Duration: Full-time
Location: Berlin
As a Senior full stack software engineer, you will be joining a brilliant team of passionate augmented and mixed reality passionates who are shaping the world of human-computer interaction.

You pick your own job title and you will have a lot of freedom to choose what you like to work on.

We try our best to keep an open, transparent and fun working culture.
We work closely with both our content creators, artists, and our customers, using the Design Thinking framework.
Tasks
Handle the design, architecture, development, code review, and testing of key applications in the following areas: Analytic Dashboard & Reporting, client facing applications, proof of concept prototypes, Dropwizard Microservices.

Work with the following currents techs: REST micro services architecture, Cassandra, Hadoop, Kafka, ElasticSearch, Redis, DropWizard, Fluent and Angular.

Work closely with the product management and design team to define feature requirements and deliver the product that materially impacts the business and improves the customer experience.

Manage and communicate work responsibilities to subordinates.

Identify performance bottlenecks and come up with novel ways to solve them.

Design and implement scalable web service APIs.

Work with SQL and NoSQL DB systems.
Requirements
Preferred:
Data manipulation and scripting with Python

Experience working on technical side projects or made open source contributions
Required:
3+ years full stack engineering experience in a production environment

Expert programming skills in a JVM based tech

Proficiency in Software Development Best Practices (SCM / Unit Tests)

Deployed customer-facing software into a Production Environment

Media and Marketing Domain expertise
Please send us your application to contact@xibitxr.com with examples from your portfolio.