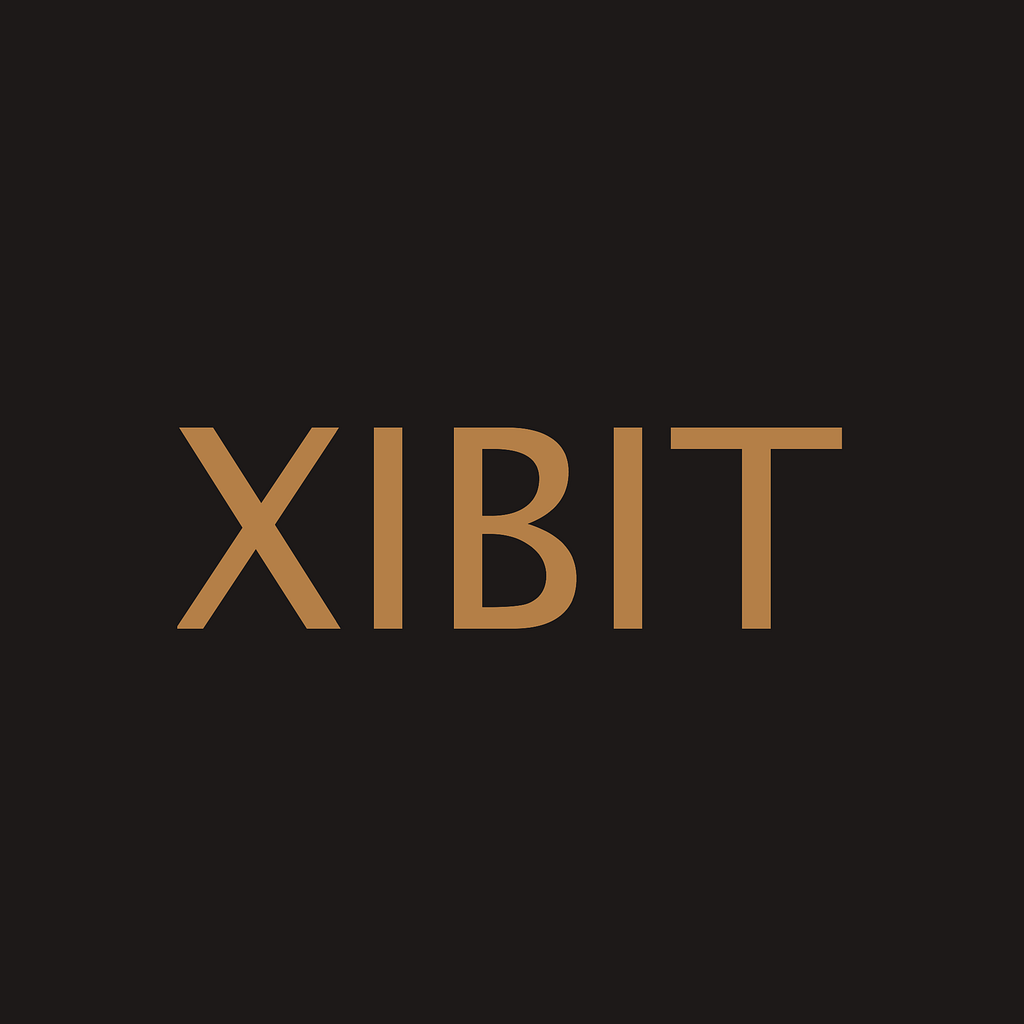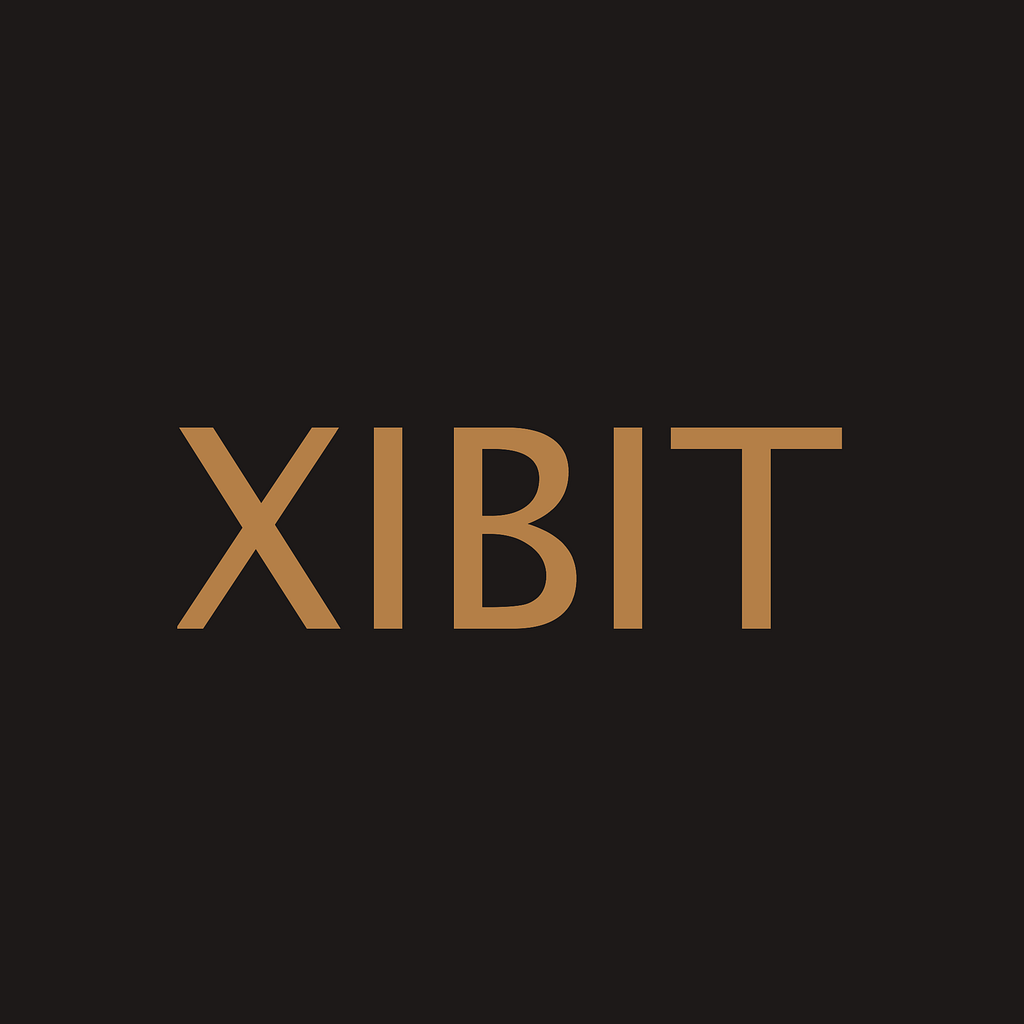 Description
Start: asap
Duration: from 3 to 6 months
Location: Berlin
As a junior marketing manager, you will be joining a brilliant team of passionate augmented and mixed reality developers who are shaping the world of human-computer interaction. 
You will learn about B2B marketing from a startup perspective. 
You pick your own job title and you will have a lot of freedom to choose what you like to work on. 
You will also have the chance to evolve in other fields if you would like to. 
You will learn about Mixed Reality Technology.
You will take part in our co-creation Design Thinking workshops. 
You will join our open, transparent, and fun working culture.
Tasks
You will work closely with sales and support them by launching online marketing campaigns. 

You will be in charge of curating our social media channels (Instagram, LinkedIn, Facebook, Twitter and YouTube) as well as our website content. 

You will have the freedom to influence our marketing strategy by bringing creative ideas. 

You will as well have the chance to evolve in other fields if you would like to.
Requirements
Fluency in English. 

Advanced experience with online marketing tools such as LinkedIn, Google or Facebook. 

A huge bonus if you have knowledge about MR/AR/VR or the Luxury industry. 

Above all, we are looking for motivated and open-minded people who are willing to learn fast..
Please send us your application to contact@xibitxr.com