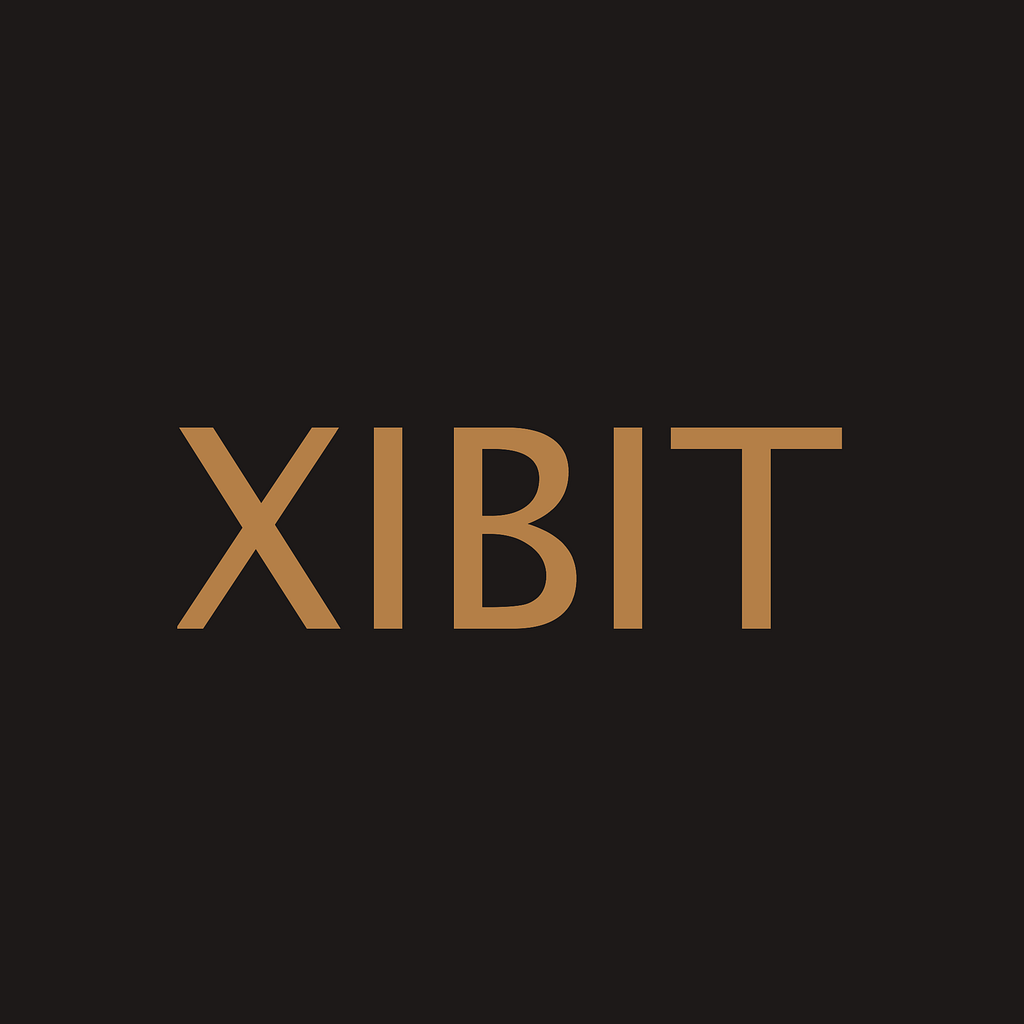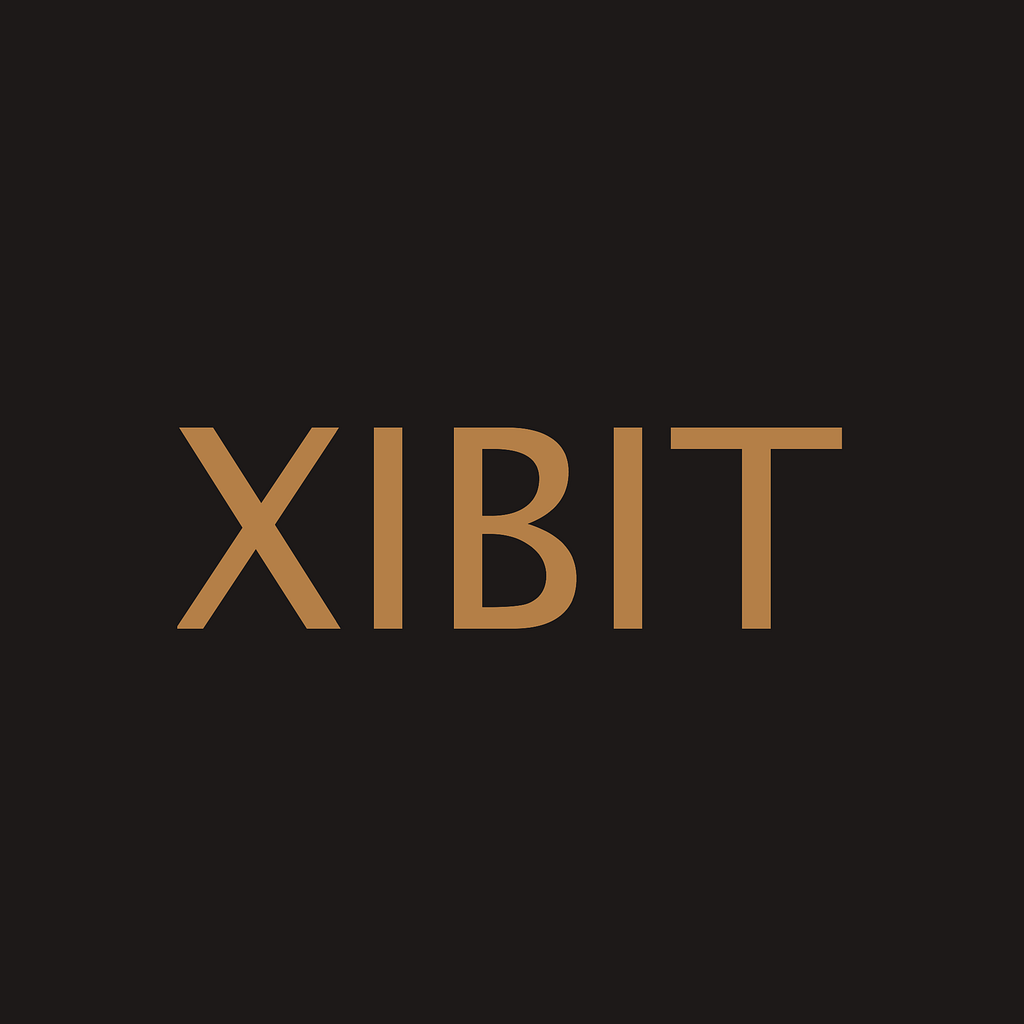 Description
Start: asap
Duration: 3 to 6 months
Location: Berlin
You will be joining a brilliant team of passionate augmented and mixed reality passionates who are shaping the world of human-computer interaction.
You will have the opportunity to extensively learn about Mixed Reality, and the experience economy.

You will learn about content marketing and our agile working methodology.

You will join our open, transparent, and fun working culture.
Tasks
As a content creator intern, you will be in charge of creating exciting blog posts, and engaging social media publications about Mixed Reality, and the experience economy.
You will be in charge of researching the topics and writing blog posts.

You will be responsible for curating the content posts on our different social media channels (Linkedin, Facebook, Instagram, Twitter).

You will have the freedom to influence our content marketing strategy by bringing creative ideas.

You will work closely with our marketing team to align on the topics to address.

You will have the chance to evolve in other fields if you would like to.
Requirements
Preferred:
You

have a degree in technical journalism, or

an experience writing about technology.
Required:
You have outstanding writing skills in English.

You are passionate about technology, and enjoy writing creatively.

You have a talent for curating beautiful posts on social media.

Above all, we are looking for motivated and open-minded people who are willing to learn fast.
Please send us your application to contact@xibitxr.com with examples from your portfolio.